OUR HISTORY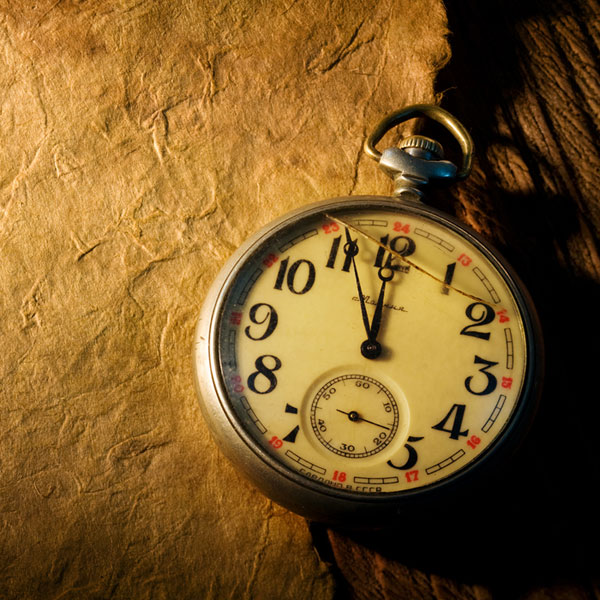 In 1915, Judson H. Hilliker founded Hilliker Van Service at 21 Pearl St in Essex Junction, Vermont. After beginning with just a pair of horses and a carriage, Hilliker and his son-in-law Clifford McLure acquired 36 ICC state rights in 1939. Then located at 6 Central Street in Essex Junction, the Hilliker-McLure company became an agent for North American Van Lines.
In 1980, an additional 8,000 square foot warehouse was added, as well as personnel and vehicles.
In 1988, McLure expanded again to its current location at 167 Colchester Road in Essex Junction. The new location added another 12,000 square feet of warehouse space. The new location additionally features 280 units of self-storage, which operate under the name Access-Mini Storage.
In 2002, McLure changed owners who have continued to build upon a legacy of excellence and quality service. Recently, the company became an agent for Mayflower Van Lines, a quality and service leader since 1927.
In recent years McLure has done much to expand its services, adding national, office, and industrial accounts and more quality options to its battery of moving and storage services. In 2010, McLure adapted to the changing economy to include Green Mountain COWS: Containers on Wheels to its line of services. COWS are an affordable alternative to full-service moving that mix the best of our expertise with your do-it-yourself know to save you money. Our history proves that no matter what your moving or storage needs, McLure has a solution.