LOCAL MOVING
Moving locally is fairly straightforward. Our strong local base and experience will provide you with an easy move.
Request your free quote today.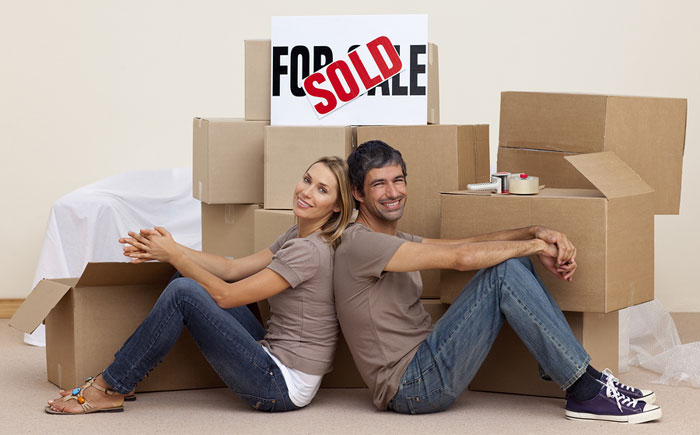 During the estimate, our Certified Moving Consultant will walk through your home as you point out which items will be moving and which will be staying. The Consultant will compute the total weight of the items you are moving and provide you with a quote. That quote will be based on the hourly rate for labor required to complete the move. Our Consultant will discuss all the details and any possible charges with you ahead of time, including liability protection options and any questions you may have.
After your free estimate, we will be in touch to see if any questions have come up since we last visited. Once you decide that you would like to book with us, we'll schedule your move and discuss any moving day concerns. If you have chosen us to pack your household, we may schedule an extra day to pack if the estimated weight is too much to pack and load in one day. If you are packing yourself, you can also talk to us about buying new and used boxes from our inventory.
Once your household has been packed and organized, our team of trained movers will load everything on a truck sized to your needs. Depending on the estimated weight of the shipment, your household may be loaded and delivered on the same day. If your household cannot be loaded and delivered in the same day, it will be secured and stored overnight in our gated facility, which is monitored 24 hours a day by security camera. You can rest assured that your goods are safe with us.
After delivery you will be asked to review the paperwork with our moving crew chief, who can answer any further questions you may have. No matter what your moving needs, McLure has a solution.